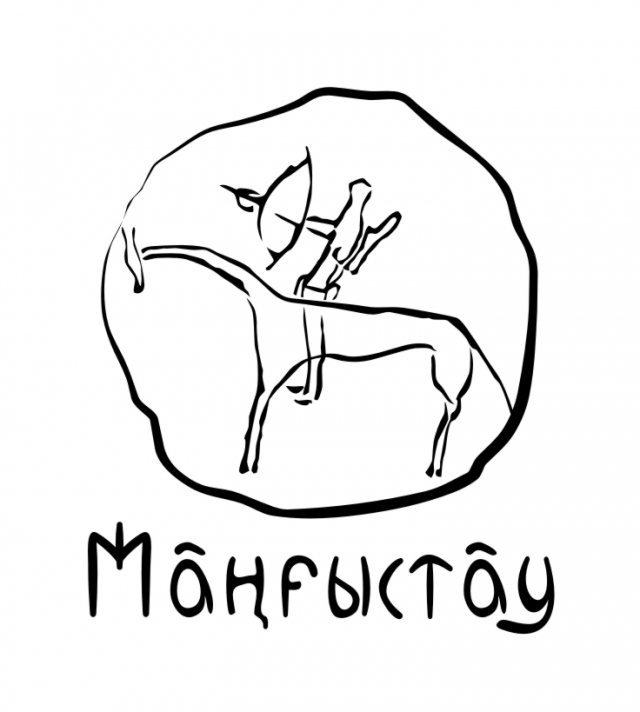 Mangystau region is the land of ancient civilization, an archeological open-air reserve. Economical growth of the region was entailed by the fact that in 1950s geologists found there richest deposits of uranium, oil and gas. At present the region is one of the most prosperous areas in Kazakhstan. Today population of the region is growing due to immigration.
Aabundance of mineral and fossil resources are found in the region. Mineral raw materials resources are very unique for it diversity, reservoir capacity and exploitation convenience, there is almost no analogue of this in the world geology.
Oil production in the region.
Mangystau region is an industrial region where 25% of all Kazakhstanioil is produced. Majority of the fields are located in Uzen city and at Buzachi peninsula. 59 oil and gas deposits were explored at Mangystau area. Explored oil reserves are over 3 billion tons. Besides that, new large oil deposits are forecasted at the Caspian Sea nearshore.
Mineral resources

Mangyshlak peninsula is one of the world's regions where strontium minerals are widely available (around 20% of strontium on average in the ore). The largest deposits are Aurtash, Ungozin and Uchkuyuk fields. In the mountains of Mangystau phosphorites and iron ore occurrence was explored. There is one manganese deposit in the region of around 2.7 million tons with about 12 percent of manganese share in the ore. Manystau is also known for copper, halite and mineral salt deposits (mirabilite, thenardite). Shell limestone is widely spread not only in the region but far beyond the area. It is used as wall and facing material. Approximately 30 fields of shell limestone rock have already been explored with the total in-place deposit of 200 million m3. There are also 7 deposits of chalk-stone discovered in the area with total confirmed reserves of more than 10 million tons. Chalk stone is widely used in construction, agriculture as supplement for farmland birds and animals, production of paint, hard putty, drilling fluid, etc.  The quality of chalk stone is characterized by 95.1%-98.7% of calcium carbonate content.
Geographic location
Mangystau region is located on Mangyshlak plateau eastward of the Caspian Sea and borders with Atyrau and Aktobe regions in the north-west, Turkmenistan in the south and Uzbekistan in the east. The northern part is bounded by the Caspian Sea, the coastal area pushes out to the west in the form of Mangyshlak peninsula with deep bays: Komsomolets, Mangyshlak, Kazakh, Kenderli.
Industry 
Mangystau region is a unique production complex, the only one in Kazakhstan, independently supplied with all types of energy and water generated by Mangyshlak Atomic Energy Complex (Kazatomprom division). 559 industrial enterprises are registered in the region, 70 of them are large and medium sized businesses. It is important to note the successful operations of the variety of companies from around the globe such as the USA, France, Italy, Russia, China, India, Great Britain, etc. in the region.
Manufacturing industry is presented by production of food, textile and tailoring industries, production of plastic and rubber parts, mechanical engineering and chemical industries, manufacturing of other non-metal mineral products and others industry sectors.
Aktau is the Pearl of the Caspian Sea

Aktau is a border city with all prerequisites to become a transportation and logistics hub in Eurasian system of commodity and technology exchange. Transport Strategy of the Republic of Kazakhstan considers Aktau as the Western Gate of Kazakhstan, an important connecting link at the crossing of TRACECA and North-South transportation corridors.